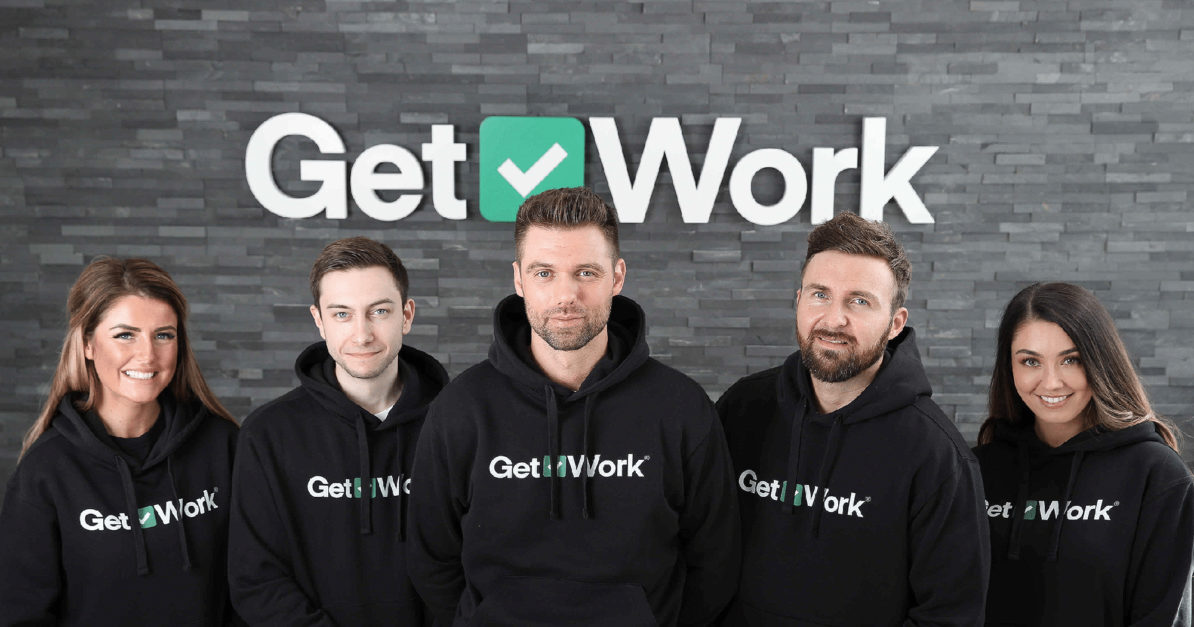 Our thoughts are with all the communities affected by the COVID-19 virus. If you are sick, or caring for a sick family member, or separated from loved ones, our thoughts are with you. We especially recognise those in the healthcare community and all key workers, whose sacrifice and dedication has been truly inspiring.
As market conditions present unusual challenges and opportunities for us all, Get Work is uniquely positioned to bridge the gap between you and your customers. We are keeping a close eye on search trends and volumes, we speak regularly with Google representatives to ensure our strategies are in line with market direction, and we will keep you updated with our ongoing findings.
Reassuringly at this point, search volumes for home services have remained positive, especially for external works such as roofing, driveways and landscaping, and essential services such as electrical, plumbing and heating. We expect search volumes to increase further as more and more people work from home and incomes are protected by the UK government.
Whilst some business owners are likely to bury their heads in the sand, and hope for the best, it's vitally important that you use this time effectively. By working on your businesses now, you'll be ready to take advantage of the economy as soon as people return to their everyday lives; and are in need of everyday services, your services. Our aim is to ensure you'll be firmly ready when this happens.
As such, we have prepared some information, guidance and support to help tradespeople navigate coronavirus [COVID-19] pandemic. We have tried to cover as much ground as possible and will update this content as we learn more.
From everyone at Get Work, stay safe, act responsibly and get prepared!
The Get Work Team
Nick, James, Holly, Natasha and Leon