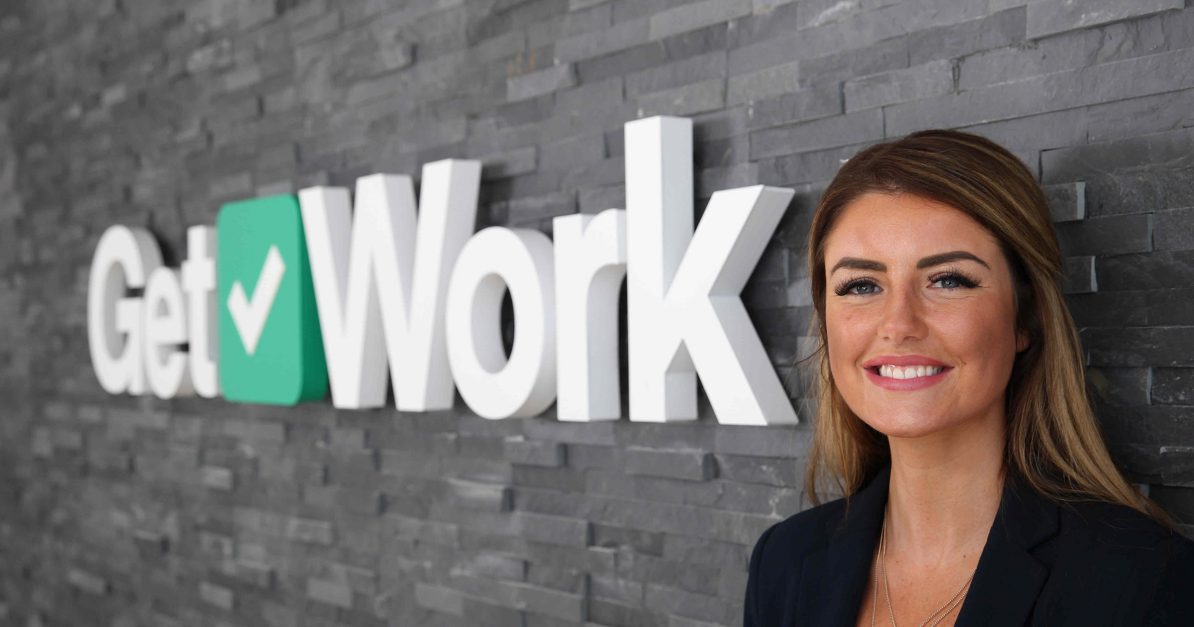 As a qualified solicitor, and having worked with hundreds of businesses throughout the UK, Natasha is no stranger to helping companies grow from the ground up. She's worked with businesses of all sizes; ranging from start ups to multi-million pound enterprises.
Leaving a career in law to become part of the founding Get Work team, Natasha fully believes in our mission; to grow the UK's most forward-thinking trade companies. She prides herself on integrity and customer relationships, intending to be a long-term asset to any business she partners with.
Natasha's passion for marketing grew from responsibilities in previous roles. After gaining more experience and developing her knowledge, Natasha decided to take the next step and become a certified marketing consultant with Google, her expertise is now valued and drawn upon, each and every day.