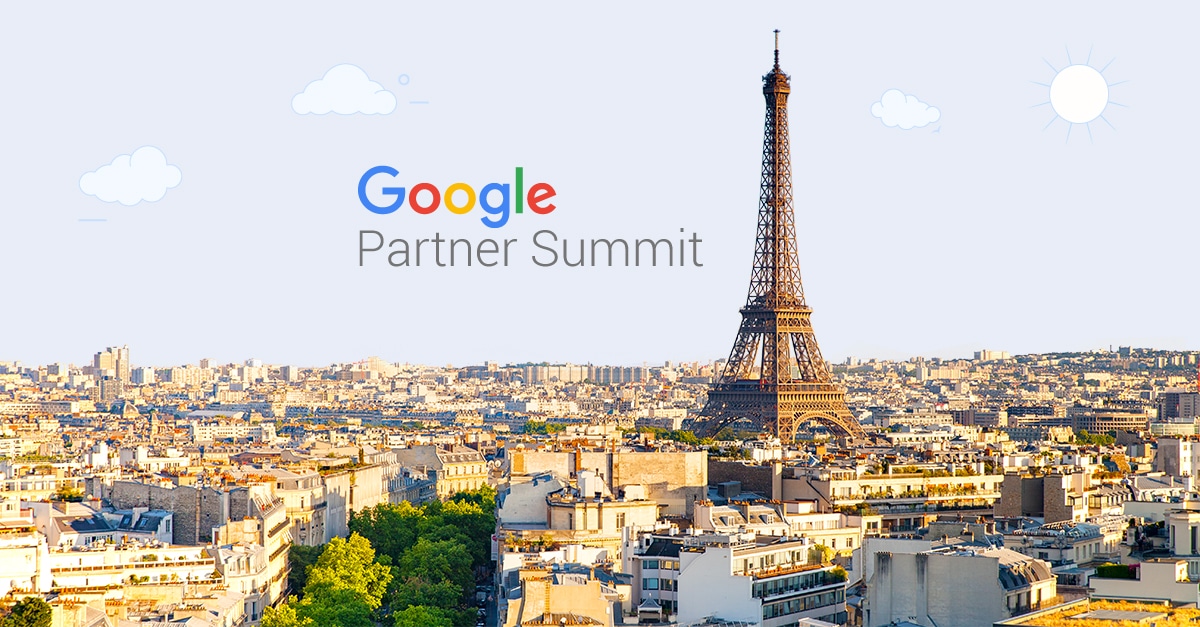 As a prospective Google Partner, Get Work has been invited to Paris to attend the Google Partners Growth Summit on the 22nd and 23rd of May this week. This exclusive event for companies in the EMEA region has been organised by Google as they look to build scalable partnerships with tech-focused companies.
The two-day event boasts representatives from over 20 countries and from institutions such as BT, Mercedes-Benz and eBay, amongst a host of other tech-companies at the very top of their disciplines. Only 58 companies have been selected to participate in the event, 11 from the UK. The invitees will have the opportunity to network with C-Level peers and discuss industry trends and challenges with Google's global and regional leaders, engineers and product experts.
Having already secured partnerships with the NFRC and CORC, Get Work is looking to build a long-term relationship with Google that will see its clients benefit from shared best-practices, product insights and strategic support.
Time to get in on the ground floor? Speak to a member of the Get Work team to see how we can help grow your company.