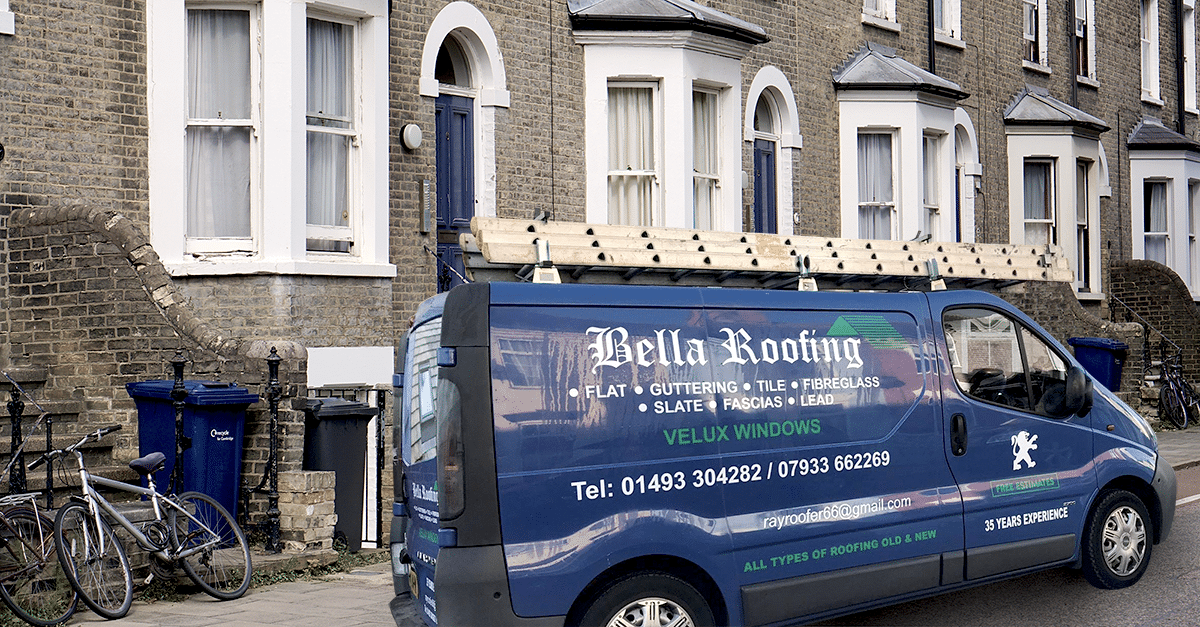 Company Overview
Raymond Hill is the managing director of Bella Roofing Limited, a family-run roofing company with over 35 years of experience in the industry. After being tied into an expensive 12-month contract with an online directory, and with poor results from other providers in the past, Ray and his wife Michelle were reluctant to sign up with Get Work. They'd spent money with some big brands, only to be let down shortly afterwards. After speaking with Ray and Michelle, we knew they had aspirations to grow their business and expand their team, with the ultimate goal of leaving the company as a legacy to their daughter Bella. We knew that it was going to be a tough ask getting Ray and Michelle on board given previous experiences, but after discussions, they both saw the value in our service, and decided to give it a go.
---
The Solution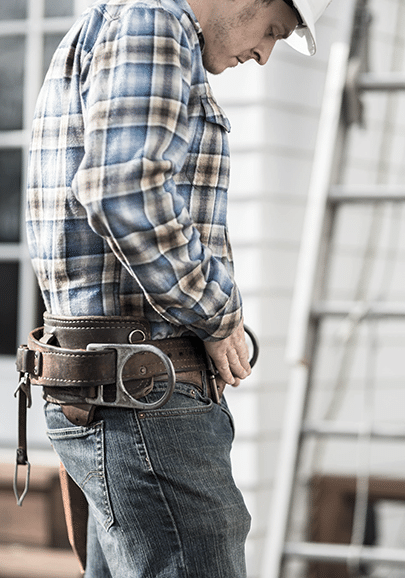 Bella Roofing chose to take out a Founder Trial from Get Work. This gave them access to everything in our Startup Subscription for just £250.00. We created a dedicated landing page to promote their services, and our certified marketing consultants created a Google Ad campaign with thousands of keywords and ads to target local searchers. Bella Roofing were then given access to their Get Work account, which allowed them to track the performance of their campaigns. They were also able to track each and every lead that was delivered, getting notified by email and SMS whenever a new job came in. Each lead was given its own unique record in their account, which stored the lead's contact details, as well as the original contact form or call recording that was received. Our machines made hourly changes to their account over the course of the month, improving performance by optimising every aspect of their campaign.
---
The Results
| | Results |
| --- | --- |
| Product | 1 Month Founder Trial (£250.00) |
| Impressions | 1, 875 |
| Clicks | 92 |
| Lead Conversion Rate | 23.91% |
| Leads | 22 |
| Quote Conversion Rate | 43.75% |
| Quotes | 7 (£52,195.00) |
| Customer Conversion Rate | 12.5% |
| Customers | 2 (£3,575.00) |
---
Summary
£250 Founder Trial (£250.00 Ad Spend)
£52,195 Quoted Work
£3,575 Accepted Work
£2,050 Profit
915% Return on Ad Spend (ROAS)
720% Return on Investment (ROI)
---
What Bella Roofing Had To Say
Bella Roofing

Raymond Hill

DEFINITELY RECOMMEND! Get Work's service has gone way above our expectations, we were expecting to get perhaps 1 or 2 calls in the first month and we've had 19 leads! We've had two big re-roofs, the biggest re-roof we quoted was for £34k and they're definitely going to go with us. We've won a job to fit a roof lantern, a guttering job that we're doing next week and there's been lots of other jobs in between.

We've only had two or three smaller jobs, say under £200 that you can do there and then, but mostly the jobs have been bigger and of really good quality. It's excellent because we get leads from Norwich (where we wouldn't normally) and people see your van in the area and get to know you, so you also build awareness of your business that way.

If I'm honest, if this would have been a 12-month contact then I probably wouldn't have signed up. Long term contracts don't work well for small businesses. We learnt that the hard way because we were promised the world by Yell, signed a 12-month contract and nothing was delivered. There's no comparison between Get Work. If anyone said to me they were going to go with Yell I would say just don't even go there, absolutely don't. I would recommend Get Work to anybody because it works. We understand that you aren't going to get every job you quote for, but as long as you have the quotes going out, then there's a good chance of the work coming in.

The best thing about them is their service, the way they look after you. If I have a problem there's someone on the end of the phone that I can ring, and they always spend the time to go through everything with you, their service is A1 and that's really important to us. We also like having the same contact person as you build up a great relationship.

If you're thinking of going with Get Work I would say definitely go there, definitely! Even if you just give it a go for a month and it doesn't work out for you, you're not tied into a contract, so there's little risk. I would highly recommend them to anybody. There's no comparison with their service and others we've tried. We really appreciate all the leads they've sent to us it's been amazing! If it works like this for everybody Get Work will blow every other company out of the water by this time next year!

Independent Service Rating,

by Raymond Hill on the 02 May 2018

Verify Review
---
About Get Work
Get Work are part marketing agency, part software as a service (SaaS) provider. Our mission is to help market and grow the UK's most forward-thinking trade companies. We use proven digital marketing techniques to generate regular, qualified and exclusive leads for our tradesmen; and provide a management platform to turn those leads into paying customers.
---