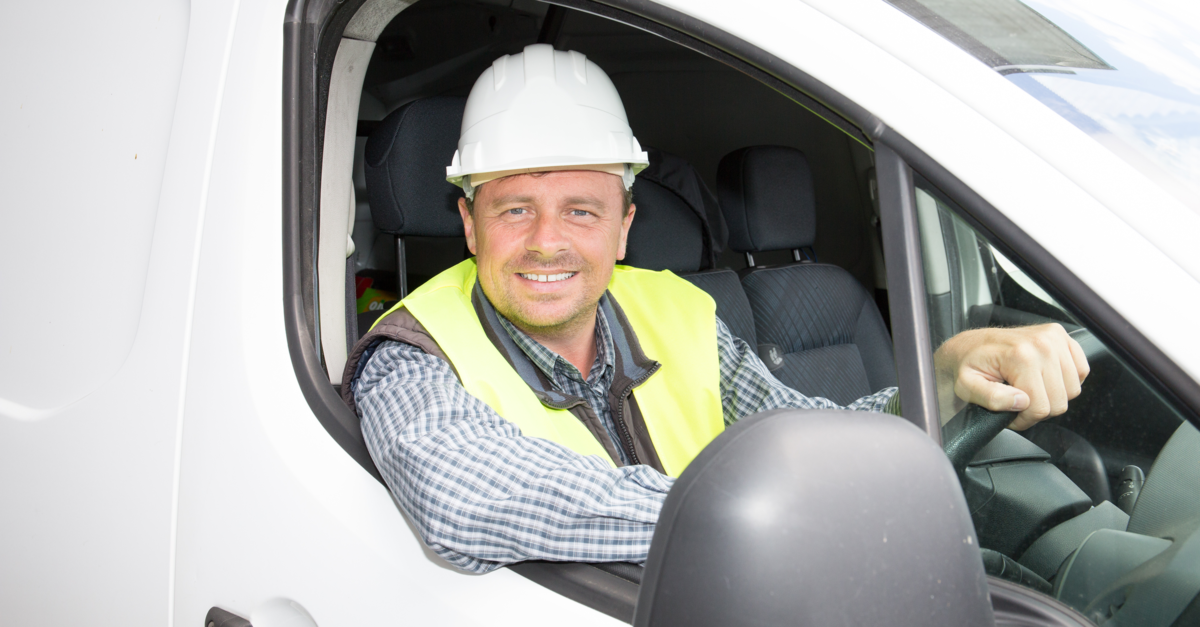 Company Overview
Steve Burgess is the Managing Director of Roofix Roofing, a company based in Barnsley. Steve is an experienced roofer, who is accredited with the National Federation of Roofing Contractors (NFRC) and CompetentRoofer scheme. Before Get Work, Roofix had tried a number of different options in an attempt to secure more work, including various lead generation sites. He was finding it hard to stand out from the crowd and compete with the unreasonably low prices set by rival companies. Steve had aspirations to grow his team and get some more vans on the road, which was proving impossible with his current methods of advertising.
Following a recommendation from a friend, Steve decided to sign up for Get Work's first month discount, particularly attracted by the contract free subscription. Fast forward 12 months and Roofix has grown from strength to strength. Thanks to a consistent flow of high quality leads, they have taken on 3 more roofers and purchased 2 new vans. The company generated an £89k profit using Get Work's service over the course of 12 months and now have plans for further sustainable growth.
---
The Solution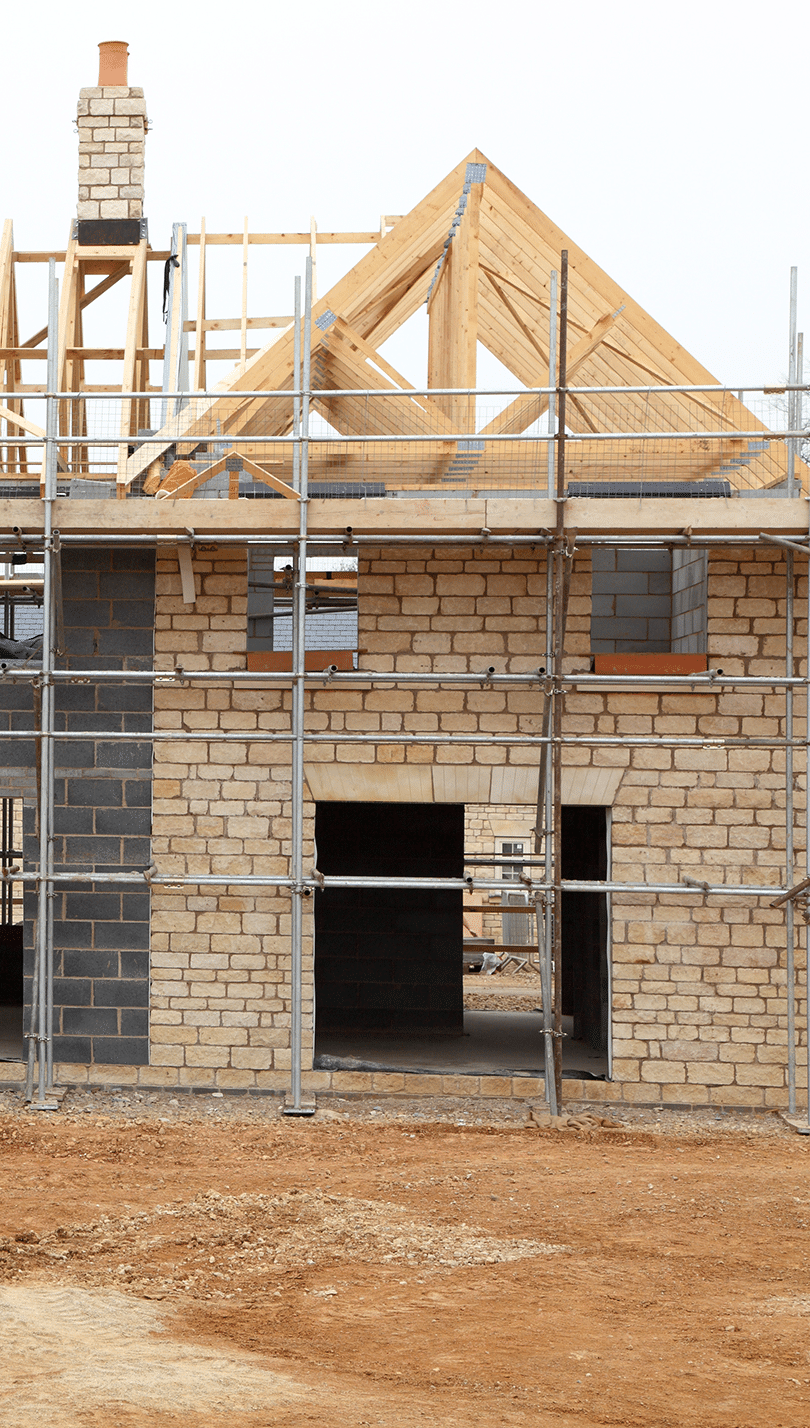 Over the course of the 12 months, Roofix used Get Work's Founder (2 months), Startup (7 months) and Growth (3 months) subscriptions to grow their business. The company started by taking advantage of our first month discounted offer, and slowly increased their subscription spend at a comfortable level as they grew their team. From the outset, we created Roofix a dedicated landing page to promote their services, and our certified marketing consultants created a Google ad campaign with thousands of keywords and ads to target local searchers. Roofix Roofing were also given access to the Get Work app, which allowed them to track the performance of their campaigns throughout. They were also able to track each and every lead that was delivered, getting notified by email and SMS whenever a new job came in. Each lead was given its own unique record in their account, which stored the lead's contact details, as well as the original contact form or call recording that was received. Our automated systems made hourly changes to their account over the course of the year, improving performance by optimising every aspect of their campaign.
---
Summary
| 12 Month Performance | Results |
| --- | --- |
| Subscription Spend | £6,000 |
| Leads | 316 |
| Quoted | £307,535 |
| Revenue | £181,249 |
| Profit | £88,685 |
| ROI | 1378% |
---
What Roofix Had To Say
Roofix Roofing

Steve Burgess

Trying to stand out from other companies was a problem for us. I was finding other services very competitive and it was hard to get consistent work coming in. It was a recommendation after a chat with a mate that put us on to Get Work. We looked into it and it looked good but sometimes you have to take a gamble and it's paid off. A contract would have put me off. In the past we've been stung and being stuck in a contract for something that's not working is not where I want to be.

Get Work has delivered what they said they would. We get good leads every month and seeing the work coming in has been great. We've been able to grow. We started with Get Work and we had 1 van and 3 of us working. Now we're up to 3 vans and 6 staff. I'm happy because they've done what they said they would and that's why we recommend them. If it doesn't work you're free to leave but you won't if it works like it does for us.

In our first 12 months Get Work have delivered 316 exclusive leads to us. We've turned them into 109 customers. We've made 13x ROI. I can't fault them, everything Get Work has done has been fantastic.

Reviewed on Trustpilot

by Steve Burgess on 29/05/20

Verify Review
---
About Get Work
Get Work are part marketing agency, part software as a service (SaaS) provider. Our mission is to help market and grow the UK's most forward-thinking roofing companies. We use proven digital marketing techniques to generate regular, qualified and exclusive leads for our roofers; and provide a management platform to turn those leads into paying customers.
---