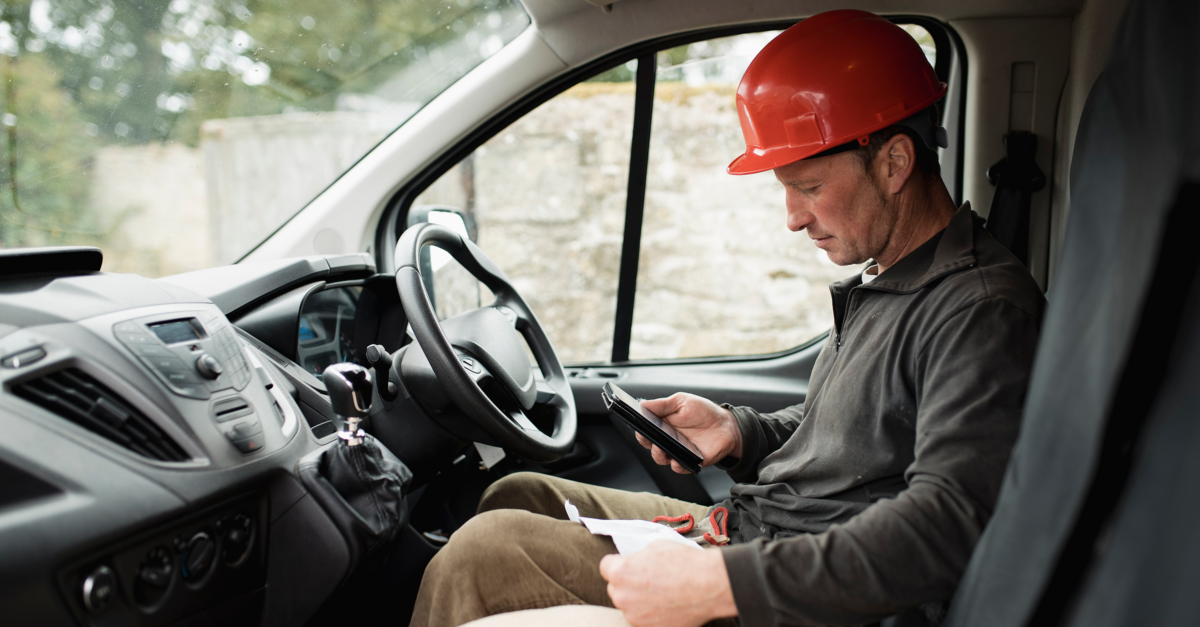 Company Overview
Pro Build is a family run business serving the Norfolk Coast. Managing Director, Ben Pulham has over 25 years experience in the construction industry. Before Get Work, Pro Build were generating a steady flow of work through word of mouth recommendations. However, they wanted to bring in more jobs to increase their turnover. They had previously found Google Ads to be expensive and unprofitable, while their website and directory listings failed to drum up new business. After seeing Get Work on LinkedIn, Ben decided to take advantage of the company's first month discount to trial the service. After just two months of being with Get Work, Ben quoted over £409k worth of local work and secured an impressive £296k in revenue from a spend of just £750.
---
The Solution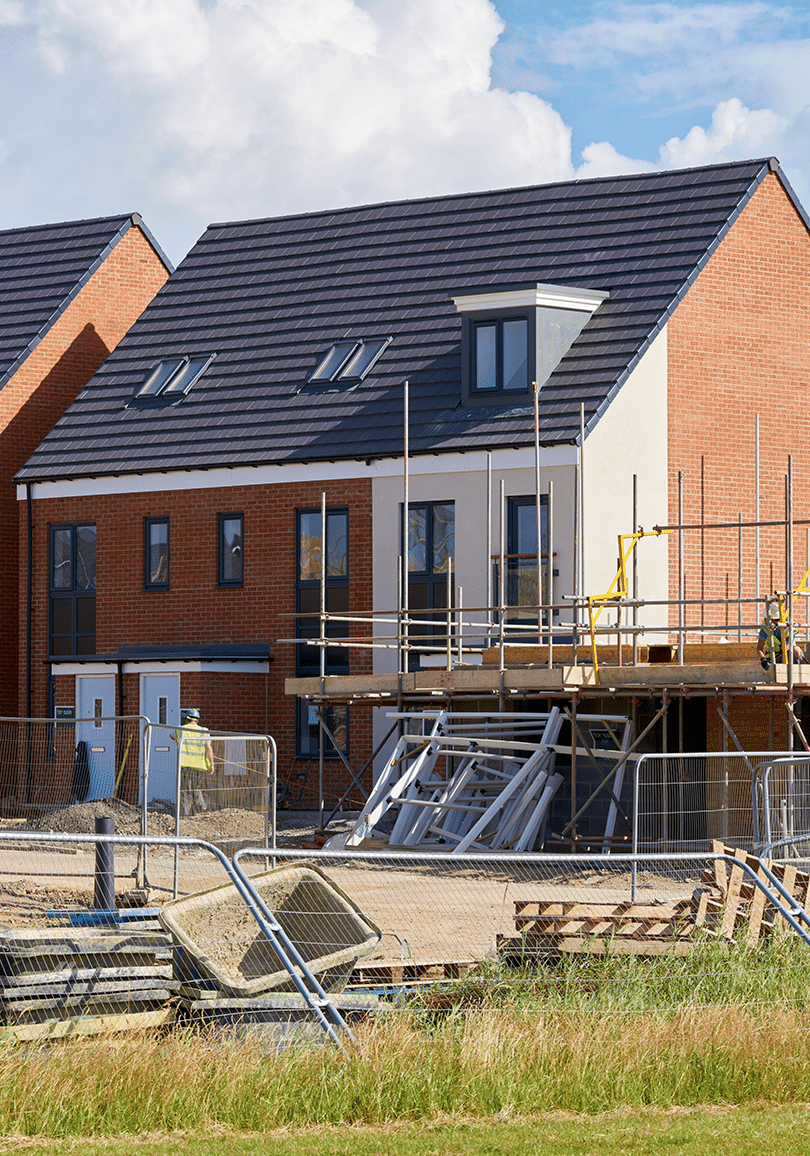 Pro Build initially chose to benefit from our first month discount. This gave them access to everything in our Startup subscription for just £250. We created a dedicated landing page to promote their services, and our certified marketing consultants created a Google Ad campaign with thousands of keywords and ads to target local searchers. Pro Build Norfolk were then given access to their Get Work account, which allowed them to track the performance of their campaigns. They were also able to track each and every lead that was delivered, getting notified by email and SMS whenever a new job came in. Each lead was given its own unique record in their account, which stored the lead's contact details, as well as the original contact form or call recording that was received. Our automated systems made hourly changes to their account over the course of the month, improving performance by optimising every aspect of their campaign.
---
The Results
| Month 1 Performance | Results |
| --- | --- |
| Subscription Spend | £250 |
| Ad Spend | £275 |
| Leads | 16 |
| Quoted | £141k |
| Revenue | £128k |
| Month 2 Performance | Results |
| --- | --- |
| Subscription Spend | £500 |
| Ad Spend | £275 |
| Leads | 12 |
| Quoted | £268,000k |
| Revenue | £168,150k |
---
What Pro Build Norfolk Had To Say
Pro Build Norfolk

Ben Pulham

I found Get Work on LinkedIn and was impressed with what I saw, I did my own research on their website and was intrigued enough to give it a go. After that, the only thing I was apprehensive about was starting just after the Christmas period so I put it back until March (I really did not need to).

Get Works service is very easy to use but I didn't use the online platform much in the first month. I didn't overly enjoy the 2 random phone calls looking for a competitor and one from a delivery driver but this has been explained to me that it is part of the bedding in period and will happen less over time. I much prefer the contact forms than the phone calls as it's easier and smoother for me to deal with.

The best thing about the service is it does what it says on the tin. They say it delivers leads and it does…it works.

In the first month, I had 16 leads and quoted £141k worth of work…£128k accepted work and I won 75% of the work I quoted. The leads are of very good quality, really good quality leads. I was overwhelmed with the amount and quality of leads, so much so that I only went to quote for 4 and secured 3 of them. From the leads, I've secured big jobs and they've also led to further work. I've won everything from a garage conversion to a massive extension with a new garage, as well as a full house refurb.

I'm still tied in with Yell until next month, they sold me a premier listing which got me 1 lead in a whole year costing me £600 a month. Get Work are not even in the same bracket as Yell and alike. You can't compare Get Work with any other service. They have a product that nobody else has and it performs excellently.

I highly recommend Get Work, try it and see it work for yourself. If it doesn't work there's no contract and you can leave. If you price right and you're professional you'll get most of the leads.

Independent Service Rating,

by Ben Pulham on 28 MAR 2019

Verify Review
---
About Get Work
Get Work are part marketing agency, part software as a service (SaaS) provider. Our mission is to help market and grow the UK's most forward-thinking roofing companies. We use proven digital marketing techniques to generate regular, qualified and exclusive leads for our roofers; and provide a management platform to turn those leads into paying customers.
---