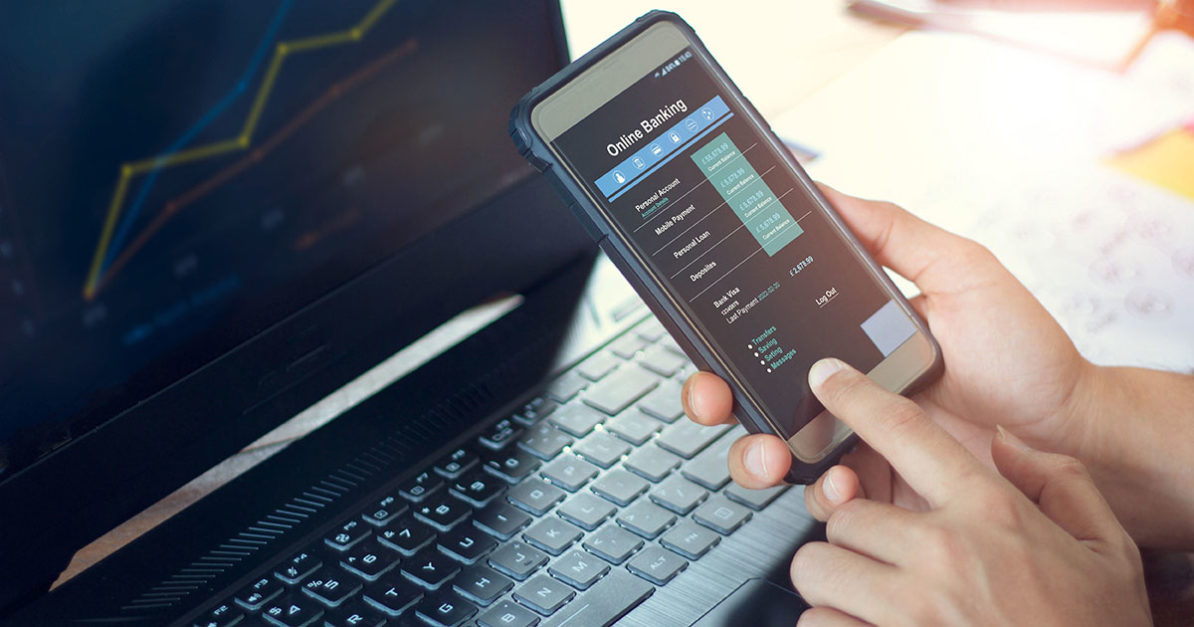 Wondering if you need a bank account for your trade business?
You've come to the right place!
In this article, we'll cover why you need a business bank account for your trade company, how to open a business bank account and a comparison of the accounts on offer for trade business owners in the UK, to help you decide which one is right for you and your company.
---
Do you need a separate bank account for your trade business?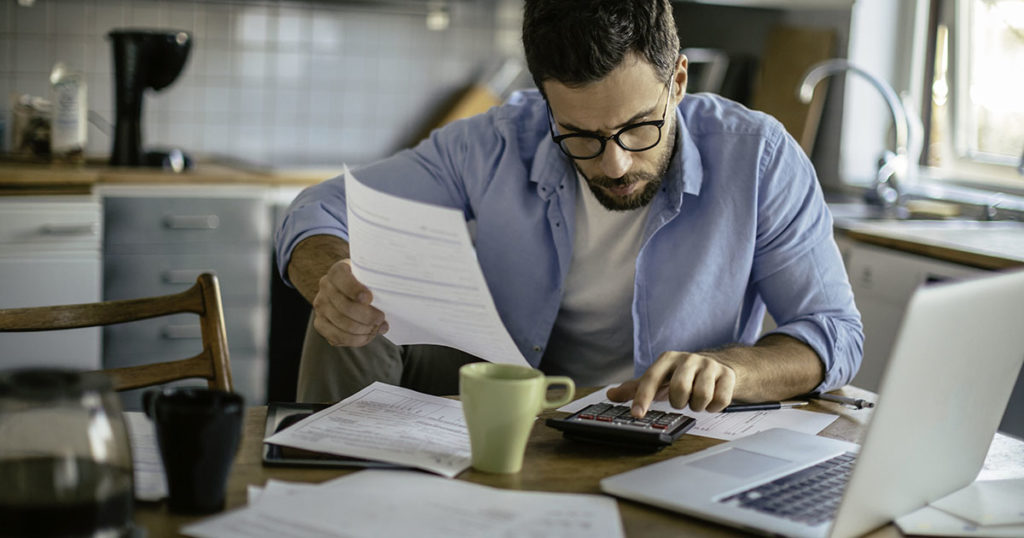 In a word…YES!
A business bank account will keep your trade company's finances separate from your personal finances. You'll need a business account to help you to keep track of your balance, money owed to the business, outgoing payments, and payroll! If your personal money and business money is in the same account, it's easy to get things mixed up, which might cause you problems later down the line.
Once you've decided on a legal structure for your trade business you can open a business bank account.
Can I not just use my personal account?
NOPE! As a sole trader there's no legal separation between you and the company which makes you liable for the business taxes. No doubt you'll want to reduce your tax bill by claiming back sole trader business expenses, but to do this, you'll have to demonstrate to the HMRC which expenses are personal ones and which ones are business expenses. Not an easy task if your personal expenses are mixed up in the same account as your business ones! Keeping your personal and business accounts separate is definitely for the best.
What about a Limited Company?
As a limited company you're legally obliged to have a separate business bank account. The company is a separate legal entity, so the business money belongs to the business and any transactions, debts, and taxes will be in the business's name instead of yours. You can only take money out in certain circumstances, like take a salary, take dividends or to claim back expense you've personally paid to avoid breaking the law so yes, a business bank account for a limited company is essential.
In short, a separate business account is advisable to all trade businesses, no matter how big or small! Plus, some customers might feel uncomfortable paying an individual rather than a business.
---
What you need to open a bank account for your trade business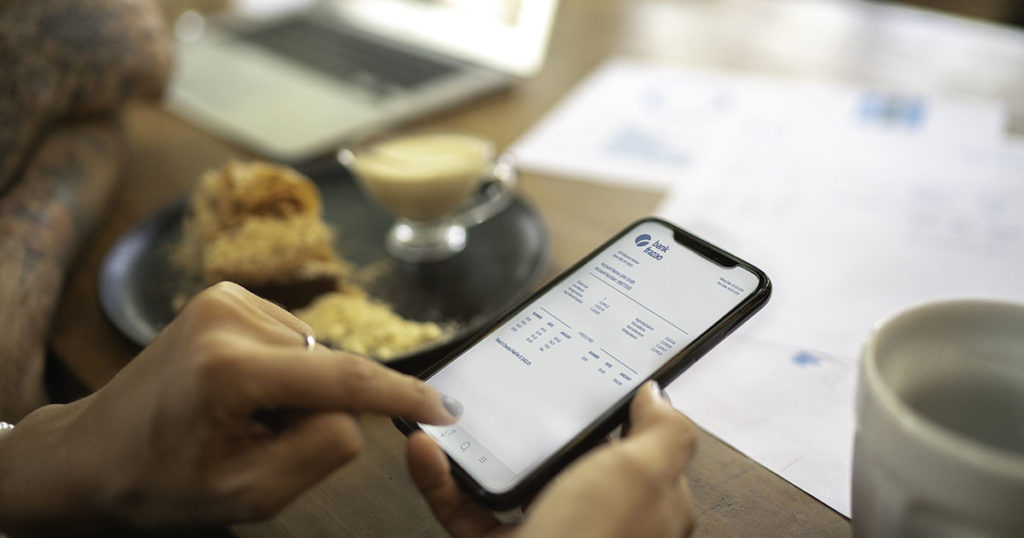 Most banks will ask for the following information:
Proof of ID (passport, photo driving license or national ID card) for all named company directors.
Proof of address (utility bill, council tax statement, recent bank statement).
Full business address (including postcode).
Contact details.
Companies House registration number (for limited companies and partnerships).
Estimated annual turnover.
They'll likely check your personal credit history. You might also be required to provide proof that you have a clean credit and banking history.
---
Bad Credit History?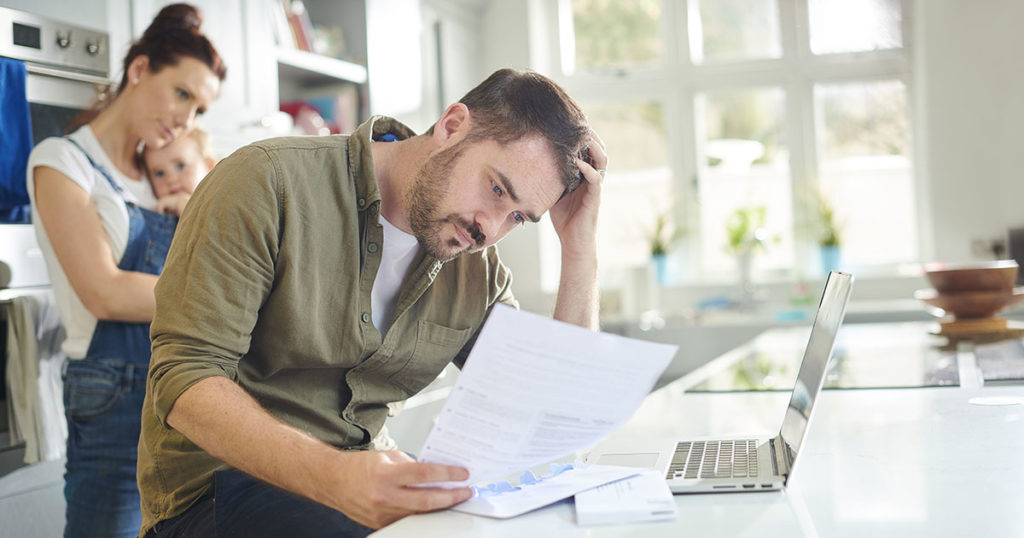 If your personal credit history isn't the best, make sure that:
You have a solid business plan, which details your financials and projected forecasts and demonstrates that you're a responsible customer with a good idea.
You check your credit history yourself, make sure all details are correct and see if there are any outstanding balances that can be cleared up, such as bills, credit cards, or other balances.
You're on the electoral register and have registered your trade company with HMRC within three months of the start of trading.
Have your documents ready, as to open the account, you'll have to make an appointment and go into a branch.
---
Protect your business accounts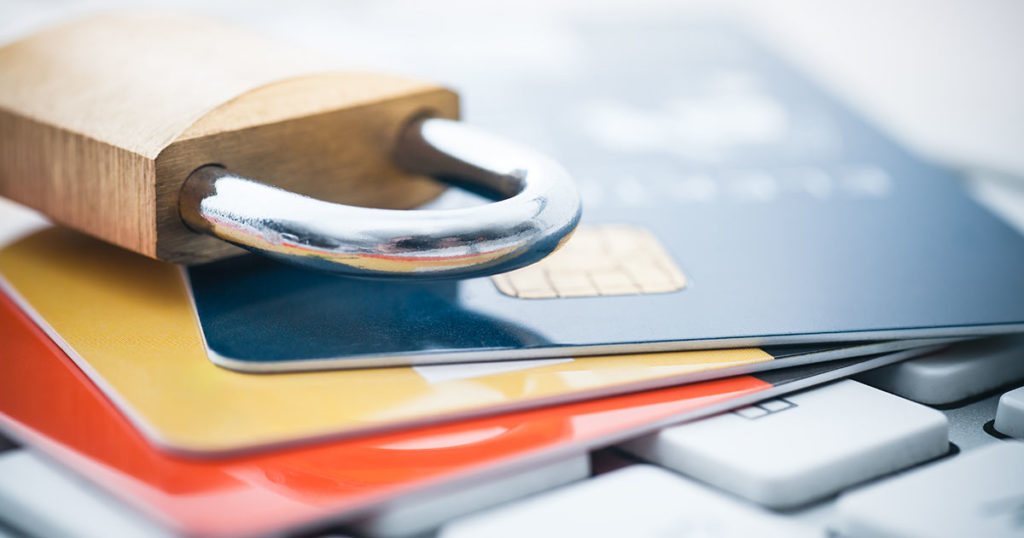 Once you've opened an account, be careful who has access to it. Only give authorised and trusted workers access to the account and the authority to make payments. Check your bank statements regularly, always make sure you monitor all the transactions you make and have a record of receipts to ensure cash flow is managed effectively and you don't overdraw your account. This way you can handle your funds efficiently and make certain you have enough money in your account to pay your bills and salaries in time.
---
How to spot a good business bank account
There are a few things you should expect from a good business bank account:
A personal adviser who will advise you on the bank's products including what type of loan facility is most suitable for your business needs.
Low charges: expect to pay between £5 – £10 per month to maintain a business bank account.
A fee-free introductory period.
Manage your finances through an App.
Telephone banking.
Overdraft facility.
Foreign transactions.
Payroll services: paying employees can be complicated, your bank can complete records and HMRC filings on your behalf, automatically take care of statutory payments such as sick pay, maternity pay, and student loans, and even produce payslips.
Protection and business insurance.
---
How to choose a business bank account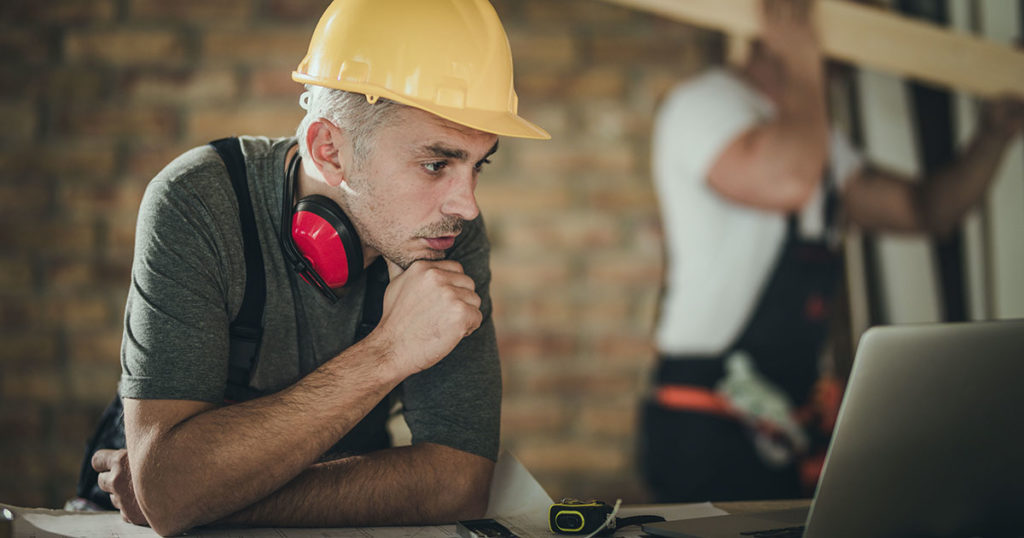 Consider these points:
How competitive are its fees?
What are the other charges?
Any free period for startups or new customers?
What features does it offer for small businesses?
How is its customer service?
You'll want to be able to take payment from customers, pay for materials and keep an eye of your money on the go so you'll want to consider whether the account has:
A mobile app for making payments on the go
Free or low-cost monthly account fees
Low transaction fees
Overdraft facility
Free cash withdrawals
---
Need a loan?
You'll likely have to have at least 12 months trading behind you before you can get a loan from a high street back.
Assuming you're ready to apply for a loan, we'll say 1 thing…Be prepared! Have a detailed business plan to show the bank your project in detail and include detailed, realistic forecasts and financials to demonstrate how and when it will be a success and they will get their loan (and interest) back! Support your application with evidence from your trading so far… convince them with hard facts that your business is worth investing in.
---
Here's a comparison of business bank accounts1
In this table we've complied possible business bank account options for your trade business, to make it easier for you to see the differences in each one.
| Bank | Monthly Fee | Electronic Transfer Fee |
| --- | --- | --- |
| HSBC | Free for 18 months then £6.50. Free for deposits up to £3k per month but over £3k you pay fees of 0.50% value deposited. | 23p |
| Barclays | Free for 12 months then £6. Free up to £3k per month. To deposit more 0.50% value deposited | 35p |
| Lloyds | £7 | 10p |
| Santander | Free for 18 months then £7.50. Free for deposits up to £1k per month but then you pay fees of 70p per £100 over. | Free |
| TSB | Free for 25 months £5.00 minimum (fee waived if average monthly balance is £10k or more) | Free |
| NatWest | Free | 45p |
| Royal bank of Scotland | Free | 35p |
| Bank of Scotland | £7 | Free |
---
App based banking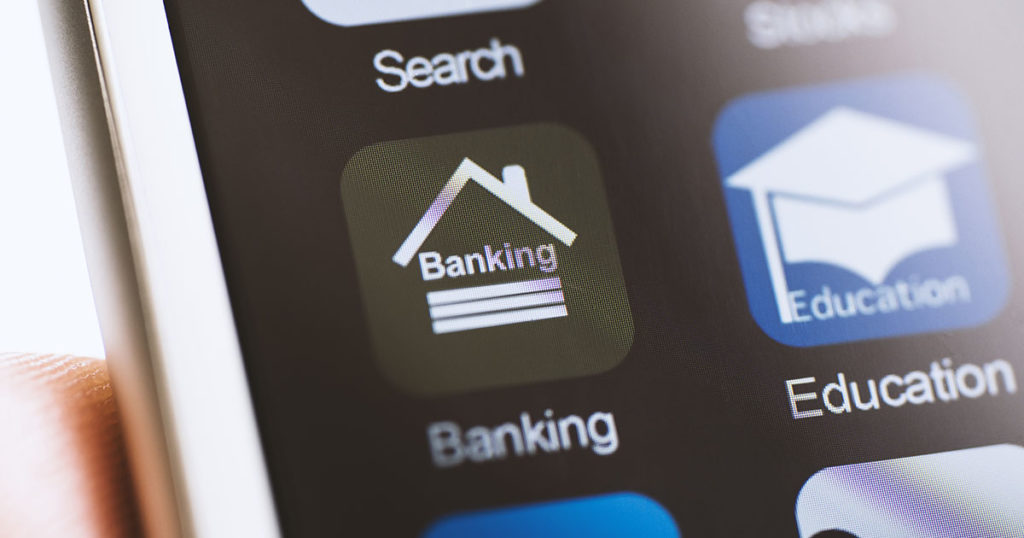 Ever considered a digital only bank? There are loads available and they're on the up, so if you're aren't too caught up on a traditional high street bank and don't mind dealing with things online then banks such as Monzo, Tide, and Starling offer a degree of transparency and control that isn't on offer with high street alternatives.
You can set the account up on your phone! You'll get instant spend notifications to your phone, integration with your accounting software, and the ability to instantly freeze your card if it's misplaced or stolen, then unfreeze it if it's recovered. No more cancelling a card that you subsequently find 10 minutes later in your other jacket. Something to think about!
---
Can I switch accounts?
Of course you can, and you should shop around. But like any deal, bear in mind that before closing your old account you'd need to repay any overdraft balance, and it might have a temporary impact on cashflow, so it's worth accounting how long this may take when preparing to switch bank accounts.
---
Recap
Sole Trader? Not legally required to have a separate account but if the tax man charges you more when company expenses aren't property identified and you pay more tax don't say we didn't warn you!
Limited company? You are legally obliged to open a business bank account.
Use our table to compare accounts and get one open ASAP.
---
Questions
---