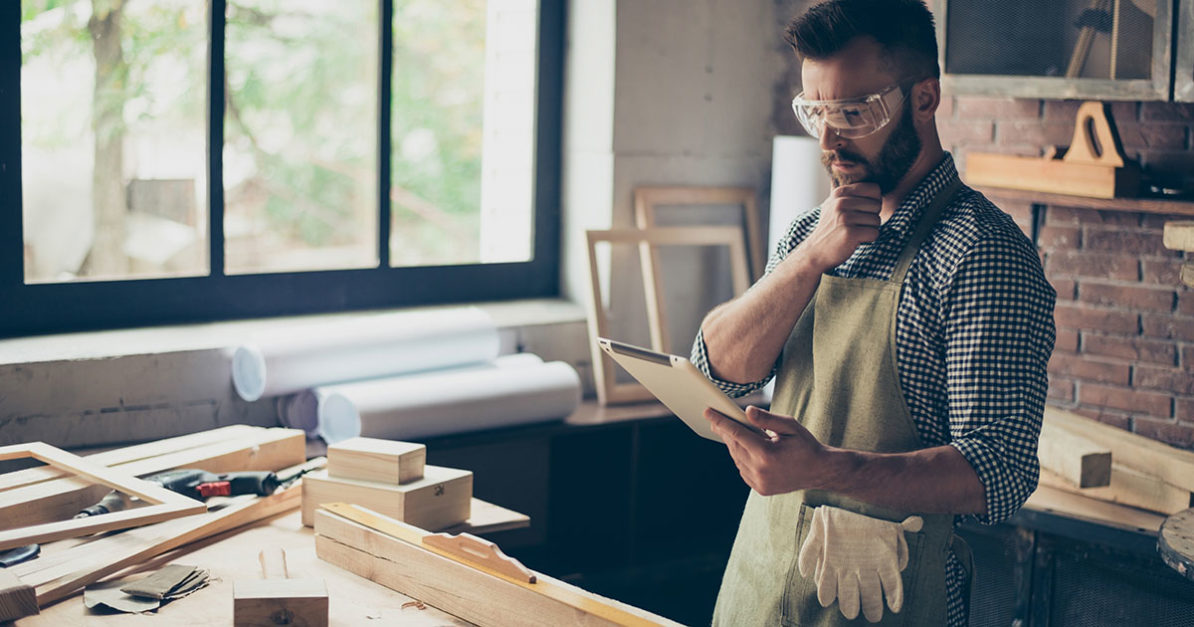 Want to know what business insurance your trade company needs?
All of this effort to get your business off the ground and it could be wiped out if you're not prepared for accidents or misunderstandings.
Getting the right insurance would cover you against a range of disasters, and protect your trade company.
As a tradesperson there are a variety of insurance types that you should consider. In this article we will give you a rundown of each, and the potential repercussions of not having insurance cover.
---
Public Liability Insurance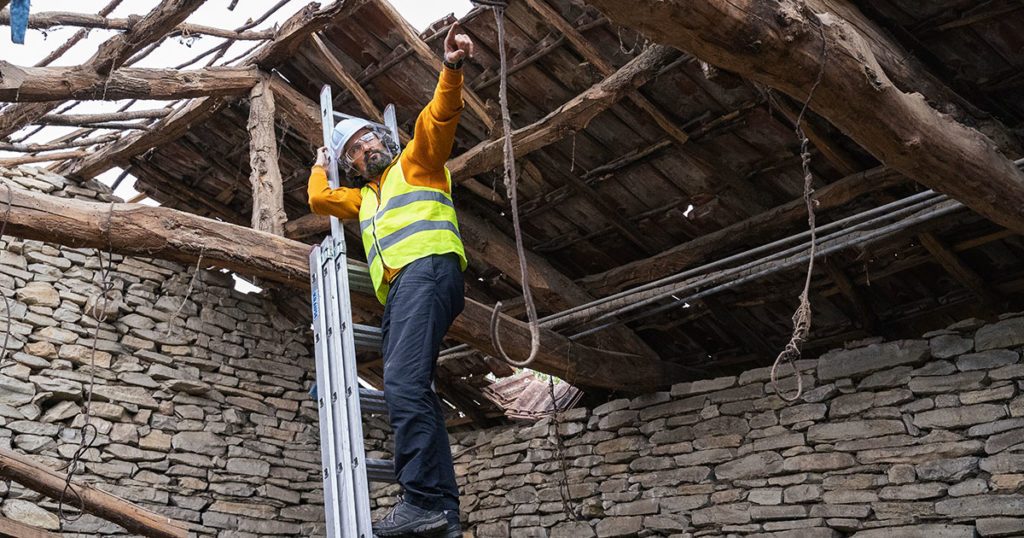 What is it? This is one of the most important insurances for tradespeople. It protects your business from claims that may arise as a result of accidental damage or injury that a customer or a member of the public suffers in connection with work you carried out.
Do I need it? It's not a legal requirement to have it but it's well worth having for your own peace of mind and it's required by many trade associations. If you work on commercial sites, you'll probably need to provide proof of your public liability insurance too.
It will cover things like:
Your ladders accidentally falling on a homeowner, pedestrian or contractor.
If you accidentally cause damage to someone's property when doing work, there e.g. spilling paint on a carpet or knocking over a vase etc.
---
Employers Liability Insurance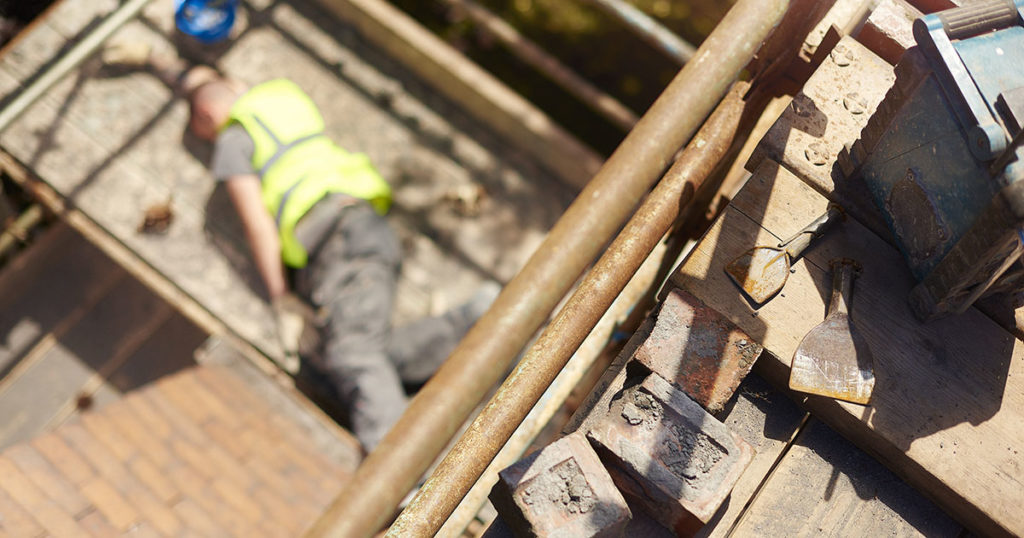 What is it? Employers' liability insurance is designed to cover the costs if an employee or ex-employee claims compensation for illness or injury that they believe has been caused by their work. It covers things like medical costs, compensation, lost income and legal costs, up to the limit of the policy.
Do I need it? If you have employees, then YES! It is a legal obligation to have this insurance in place if you have employees, so make sure you're covered. Without valid employers' liability insurance, you could be fined up to £2,500 for each day you go uninsured! There are a few exceptions to this rule.
You don't need employers' liability insurance if:
Your business is not a limited company and all of your employees are related to you.
You only employ independent (self-employed) contractors but it is important to make sure that any contractor you take on for a project fulfils HMRC's strict guidelines as to what self-employment actually means.
Make sure you make your certificate of insurance accessible to your employees and available to be checked by Health and Safety Executive Inspectors, otherwise you face being fined up to £1,000.
What is the difference between public and employers' liability insurance? Public liability covers you if anyone, a member of the public or a client for example, hurts themselves or becomes ill because of your business activities. Employers' liability covers you for the same reasons but focuses entirely on your employees.
Another essential difference is that employers' liability is required by law, but public liability is optional.
---
Van Insurance
If you intend to use your vehicle for business purposes, you'll need to let your insurer know.
---
Tools and Equipment Cover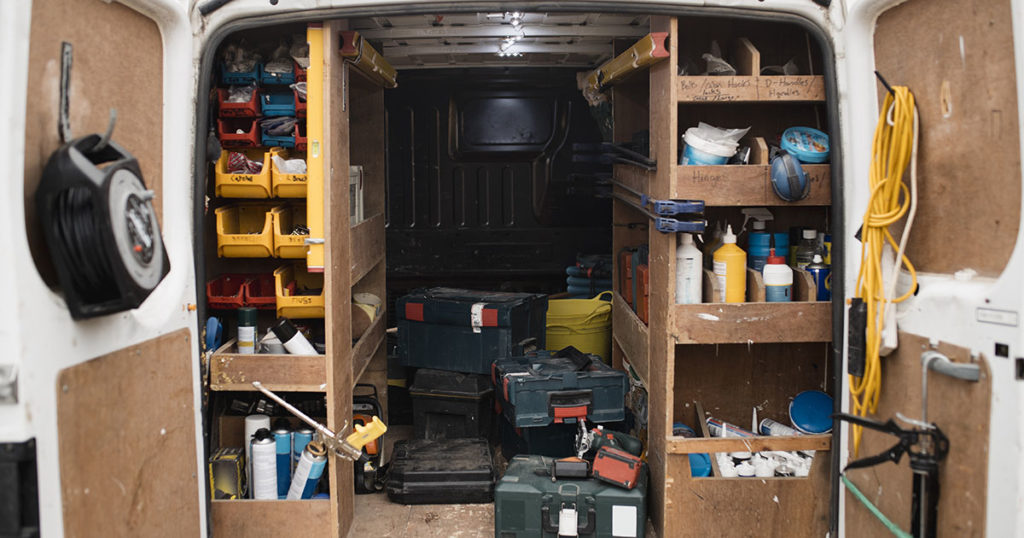 What is it? Tools are crucial to any business in the trade, most tradespeople have thousands of pounds worth of power tools and they cannot work without them, so whether it's your own personal tools or hired equipment you can insure them against loss, damage or theft.
Do I need it? It's not a legal obligation, but if your tools were lost, stolen or damaged, could you work? If not, then it's got to be worth getting, and with tool theft on the rise if for nothing else get it just for the peace of mind!
Things to look out for:
Make sure you correctly estimate the value of your tools, and check the insurance documents before you buy for exclusions and excesses.
Look for things like: whether your policy covers a hired plant, machinery, stock and goods in transit (i.e. make sure your tools are insured against the risk of damage or theft while they're in transit). Also look out for exclusions for example your cover may only cover tools overnight if the right security is in place.
Top Tip: Do you store your tools in a van overnight or leave them unattended for prolonged periods during the day? To deter thieves be sure to park in a busy well lit area, preferably with CCTV cameras and park with sliding or rear doors against a wall or sturdy fence so that they can't be opened.
---
Personal Insurance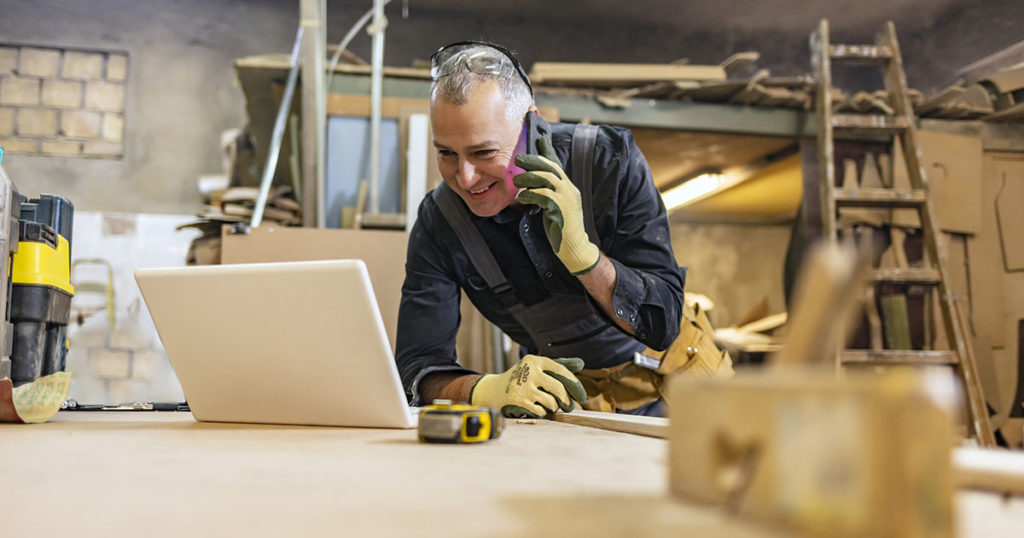 What about you? Your hands are your USP – how about protecting you???
Income protection insurance covers you if you can't work because of illness or injury. It makes sure you receive a regular income until you retire or return to work.
Calculate your monthly expenses and think about how you would cover those costs if you lost your income. If you can't afford to pay your bills, then income protection insurance is worth considering. It can be especially useful if you're self-employed or a contractor, and don't have benefits such as sick pay.
Life Insurance
What is it? Life insurance can help you get peace of mind by providing a pay out if you die during the term of the policy. It means your loved ones or children will have a little help managing their finances when you're gone.
Do I need life insurance? The payout from a life insurance policy can help cover any financial commitments you have, which may fall on your family if you die. These could be mortgage payments, children's university fees, or any recurring expenses.
Critical Illness Cover
What is it? Critical illness cover pays out a tax free lump sum if you're diagnosed with, or undergo surgery for, a critical illness that meets the individual insurers policy definition during the policy term and survive for a minimum term defined by the policy.
A critical illness insurance policy will have a list of conditions. If you get diagnosed with an illness mentioned in your policy, you can make a claim and receive a payment.
Do I need it? It's designed to help support you and your family financially while you deal with your diagnosis, so you can focus on your recovery without worrying about how the bills will be paid. It doesn't pay out if you pass away. This is where life insurance comes in.
If you depend heavily on your salary to support yourself and your family, you don't have enough savings to live on if you were to become seriously ill or disabled or your job won't cover you for a long period off work due to sickness. once the money is paid the policy will end and you will no longer have any cover. Try and choose a policy that will take care of all your financial needs during that time.
Private Medical Insurance
Health insurance in the UK can pay for private medical treatment if you are ill or injured after you take out the policy. It can cover a range of treatment you can't get for free on the NHS.
---
In summary
Legal Requirements
Employers liability insurance: if you employ people legally you will need this.
Van/Work vehicle insurance: you'll need to insure any vehicles used for work purposes.
Not legally required
Public Liability Insurance: although not a legal requirement to protect your business from claims.
Tool Cover: it's always a good idea to protect your tools by insuring them.
Sickness cover and life insurance is a personal choice depending on your individual circumstances.
---
Questions
---